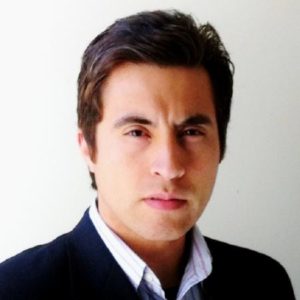 Roger Eagleton is focused on a successful career as a race car driver bringing winning results to his team, sponsors and fans. He is currently racing professionally in the TransAm West Series in the GT Class. His recent racing highlights include twice winning the "world's longest race," The 25 Hours of Thunderhill, at Thunderhill Raceway in Willows, California, as well as multiple Sports Car Club of America championships.
Roger graduated from California State University, Bakersfield, with a degree in Political Science and Religious Studies and held positions with several national banking and lending institutions in real estate finance. After relocating to the Bay Area, Roger founded Energy Real Estate and, later, Five Star Property Management. Since that time, Roger has been committed to providing professional and quality property management and real estate services with honesty, integrity and the philosophy that the investment goals of his clients are always paramount.
Roger also enjoys participating in various philanthropic activities and charities around the bay area, including serving as a member of the board of directors for the Sports Car Club of America – San Francisco Region, as well as serving as a driving coach for NASA's Teen Car Control Clinic, where new drivers are taught advanced car control skills that have ultimately saved many lives due to the students improved confidence and driving experience.
Please contact Roger to discuss promotional and brand ambassador partnerships.